Available today, April 16, 2008 from Tea Forté, innovators of the contemporary tea experience , is their creative new idea for iced tea, Tea-Over-Ice. The pots are made of heat resistant glass and have a unique shape that makes them perfect for at-table service and guaranteed engaging conversation. I imagine a spring brunch or summer tea on the patio would be the perfect setting for this.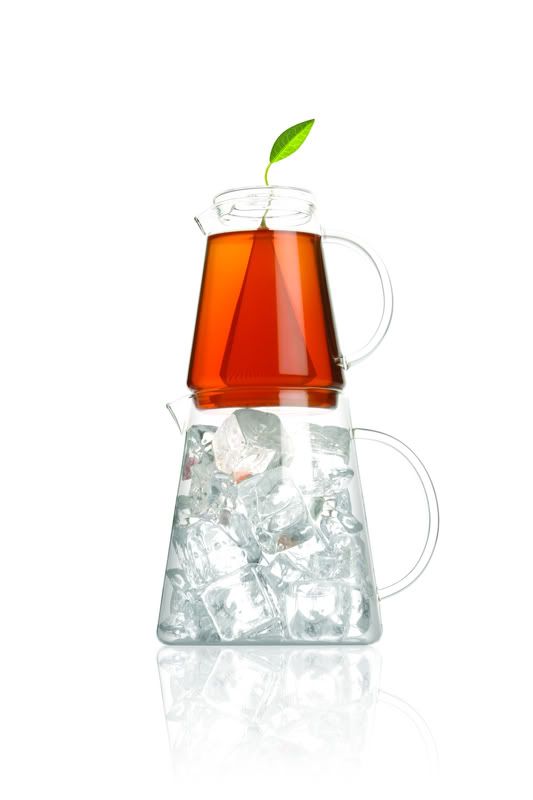 Tea-Over-Ice comes in 4 flavors:


White Ginger Pear: A light, refreshing blend of white tea and Japanese pear, delicately balanced with Ginger


Raspberry Nectar: A full-bodied herbal iced tea with the essence of raspberry and hibiscus


Pomegranate Blackberry: An invigorating blend of to of the most luscious and popular fruits of the moment.


Ceylon Gold: This iced tea offers serious refreshment and raises the bar on a well-loved classic.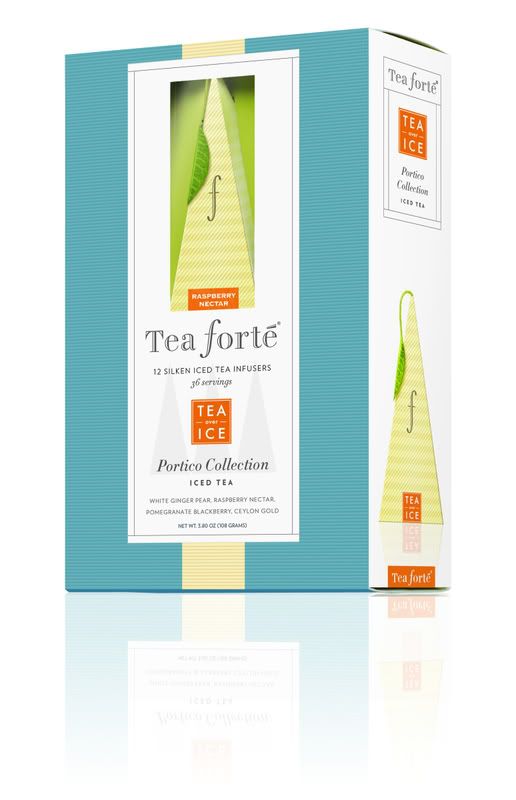 Purchase yours today at select stores or online at Tea Forté.




*This is not a paid advertisement.